[SINGAPORE] Sony BRAVIA True Beauty
The brief was to differentiate BRAVIA from competitor brands, currently shouting about smart TV functionality. Based on our strategy, we chose to communicate BRAVIA's greater picture quality thanks to new technology "X-Reality PRO". The idea had to bring picture quality to life on an epic scale and work across all media, while also appealing to consumers across the region. Our execution shows nature itself blooming with colour and detail, pulling out to reveal planet earth in all it's glory, as seen on a BRAVIA. The campaign was so well received that it was taken up by numerous markets around the world.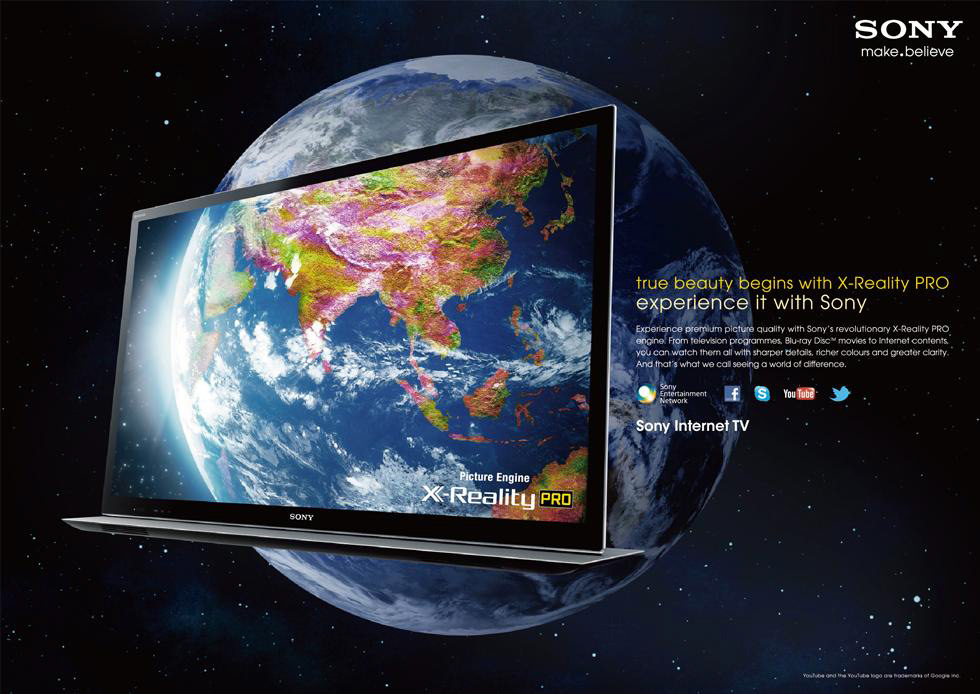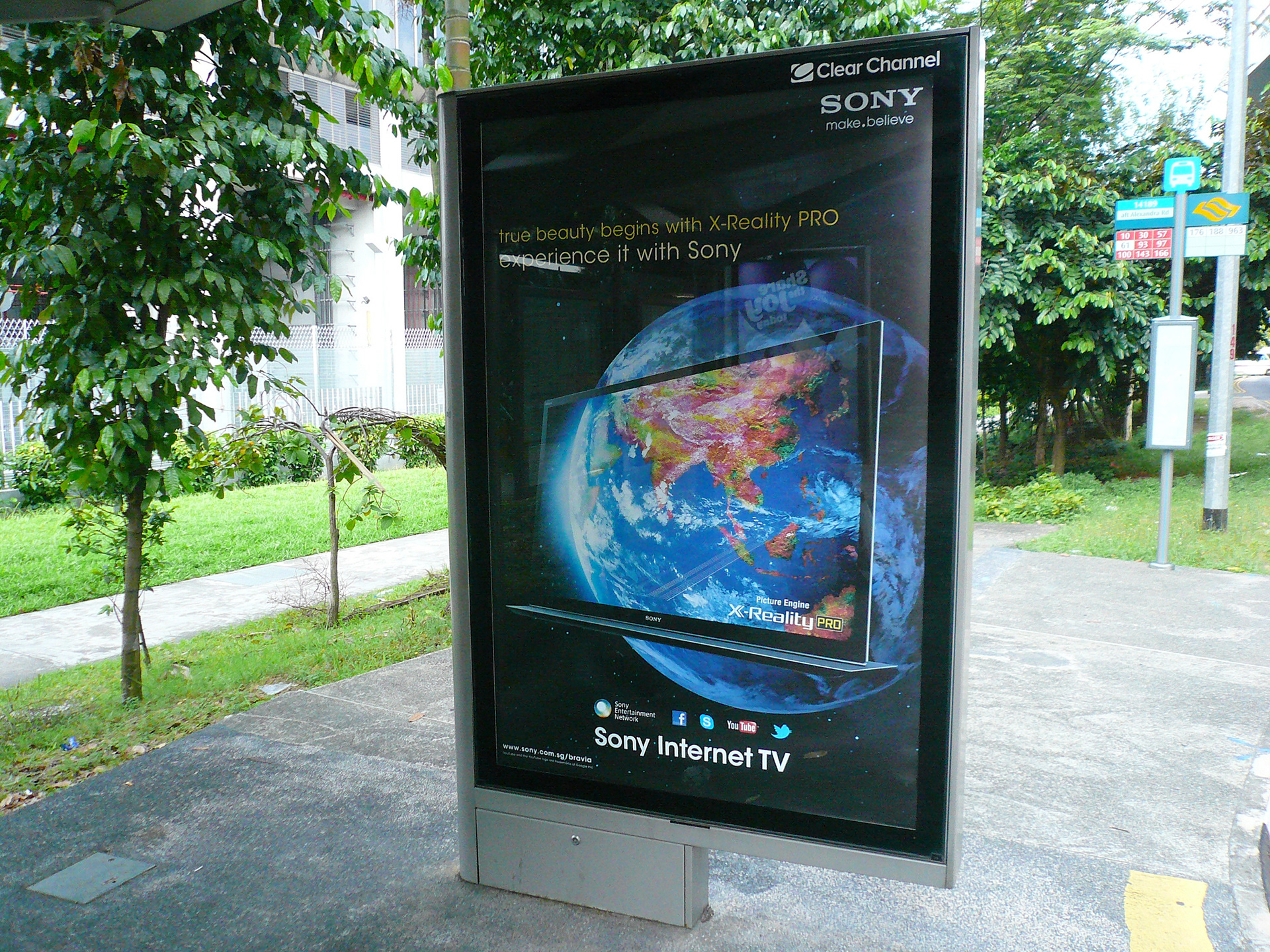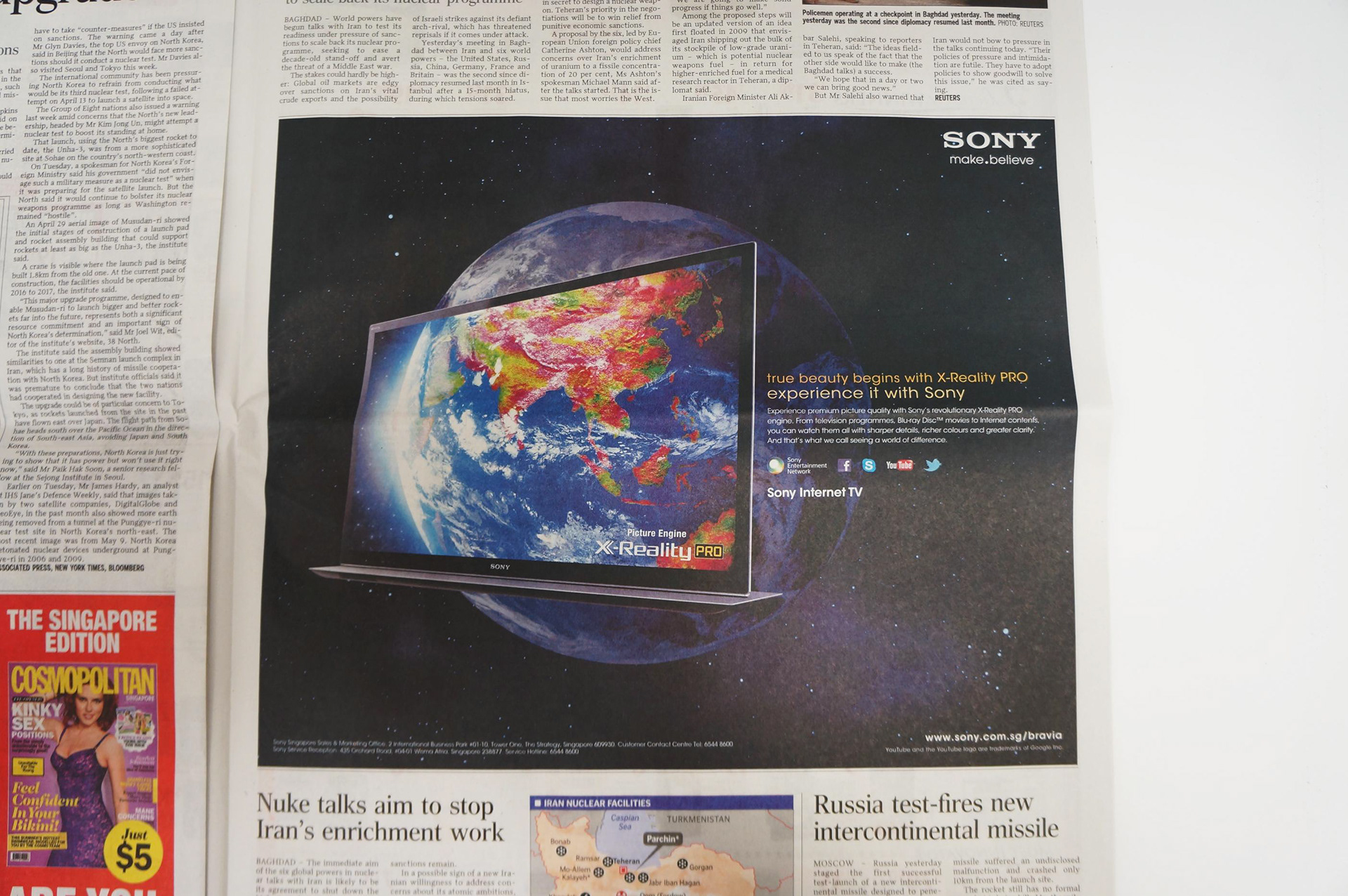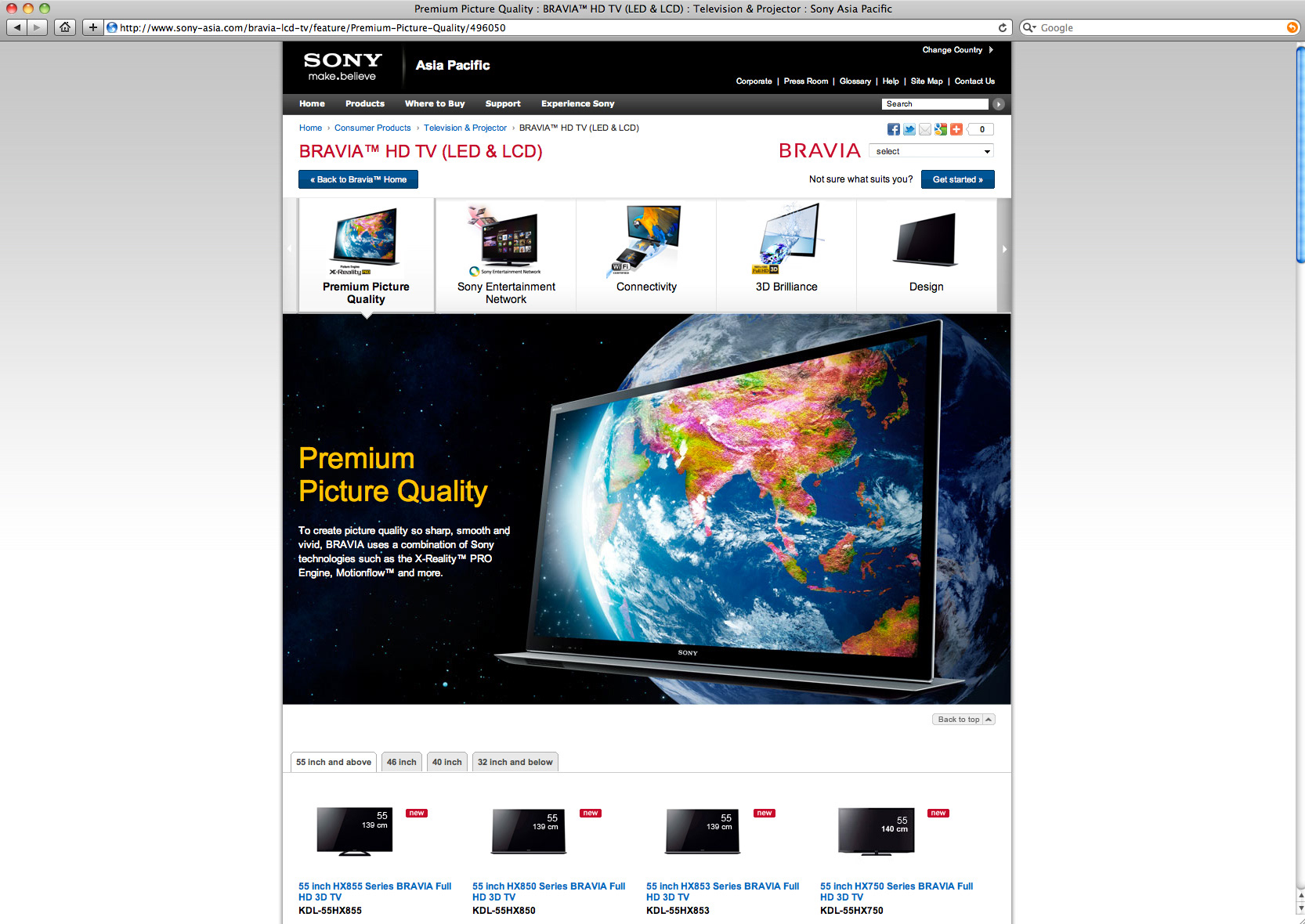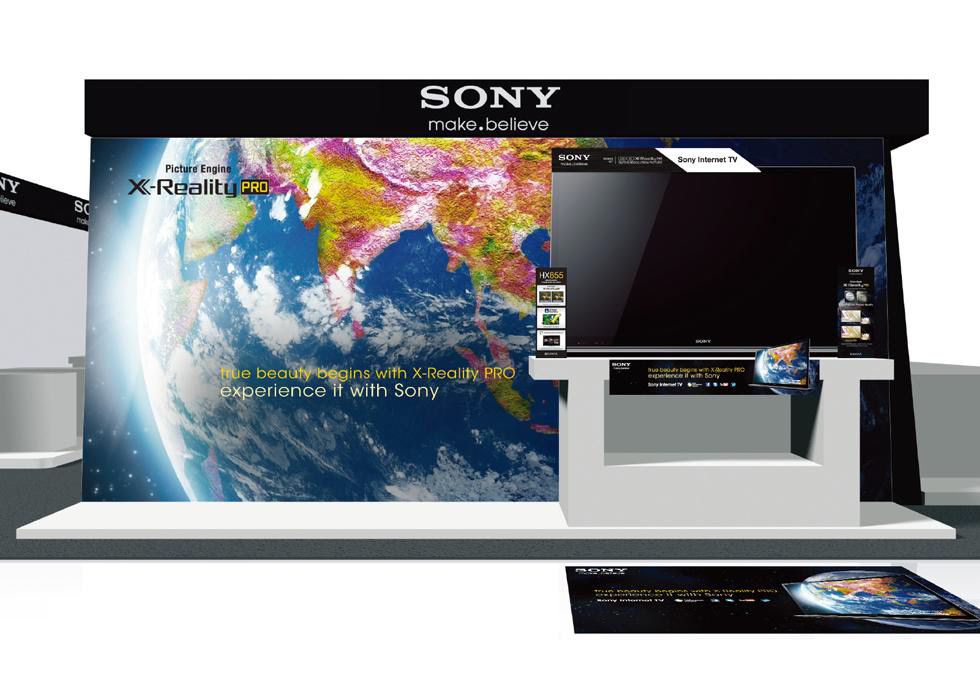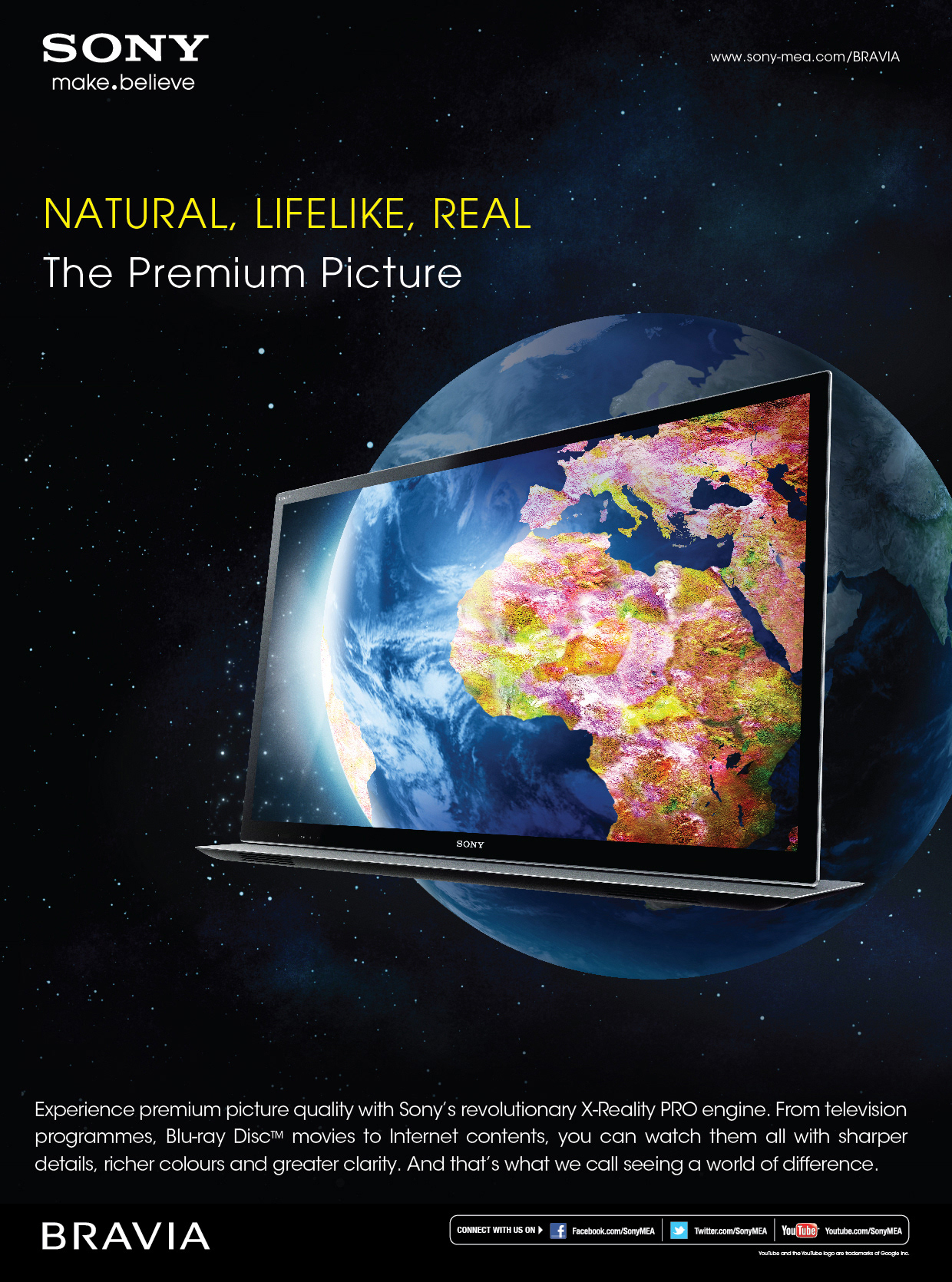 Adaptation for the Middle East and Africa counties.